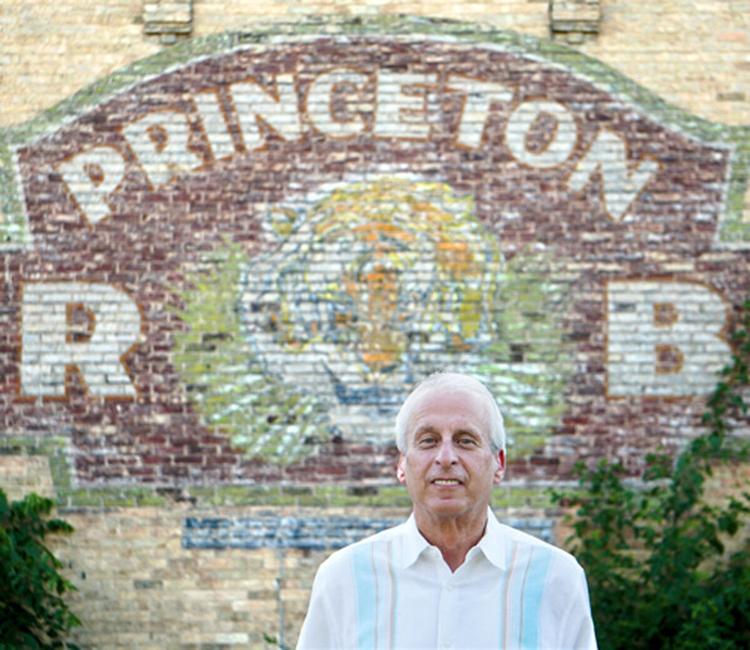 A retired journalist from Princeton has channeled his passion for community newspapers into a 245,000-word book tracing the early history of his hometown.
"That's pretty windy for an old editor," author Roger Bartel laughed. "Of course, so is the title."
Bartel spent nearly three years researching, writing, and producing "Bartel's History of Princeton, Volume I: From the New World to the New Deal."
Much of the time was spent scanning about 7,000 pages of the Princeton Republic, a weekly newspaper that chronicled community happenings from 1867 to 1937.
Jerry Apps and Dennis McCann, two of Wisconsin's better-known authors and historians, provided testimonials for the book, which traces Princeton's history from the time it was land occupied by American Indians to the eve of World War II.
"[Bartel] has done a masterful job of digging out the early history of Princeton," Apps said.
Likewise, McCann said the "exhaustively researched hometown history … should serve as the definitive story of Princeton for years to come."
Princeton was founded in 1848 by Royal Treat and attracted waves of German and Polish immigrants in the late 19th century.
Its early merchants relied on steamboats and then the Sheboygan & Fond du Lac Railroad to ship crops and livestock. Bartel refers to the era as "Old Princeton."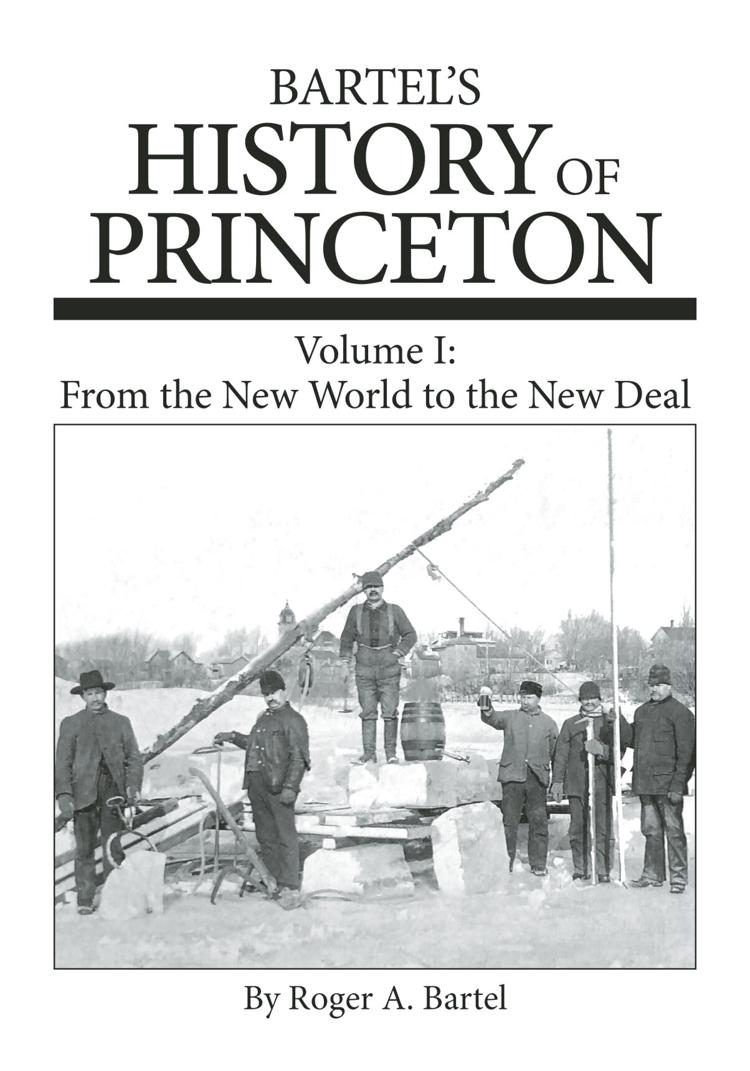 Bartel, who retired in 2017 after a 43-year career in journalism, said the research that most surprised him was how deeply diphtheria gutted the community in the 1880s.
"One report said more than 200 children died," Bartel said. "Undertakers worked around the clock to keep pace with the demand for…


Read more:: Rewriting history: Retired journalist's book details Princeton's early years | N…